SIREM innovations and new developments
90 years of innovation and leadership in high added value markets.
INNOVATION, OUR GROWTH DRIVER
Carried along by the momentum of innovation that has characterised it from the outset, SIREM is targeting 5 to 6% growth per annum in the coming years.
In addition to the traditional skills the design of motorized systems requires, the SIREM company today also has expertise in automation and the design of connected objects.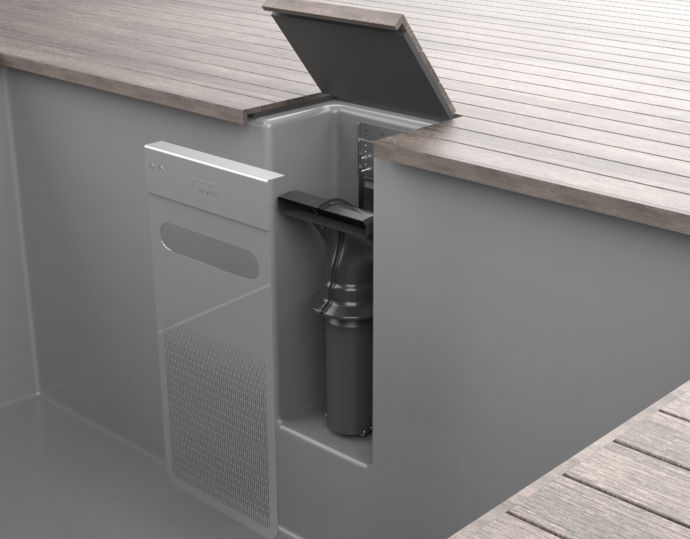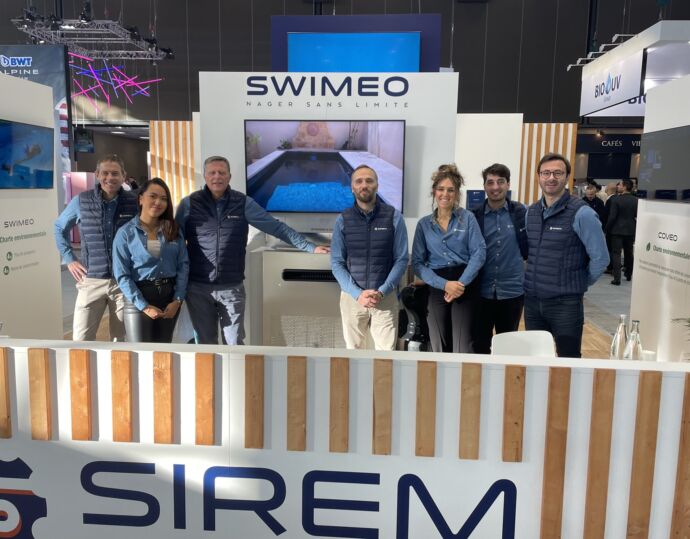 COVEO
MOTORIZATION FOR POOL COVERS
It was SIREM's expertise in motorized rollers that led it to develop a full range of watertight tubular motors for pool covers (above-ground and immersed).
Its COVEO® range is the result of two years of development benefiting from the expertise acquired by SIREM on about 100,000 pools worldwide. Today, SIREM is one of Europe's leaders for the motorization of automatic pool covers.
COVEO® meets the specific expectations of users, installers and automatic pool cover manufacturers, and is compliant with the French standard NF P 90-308.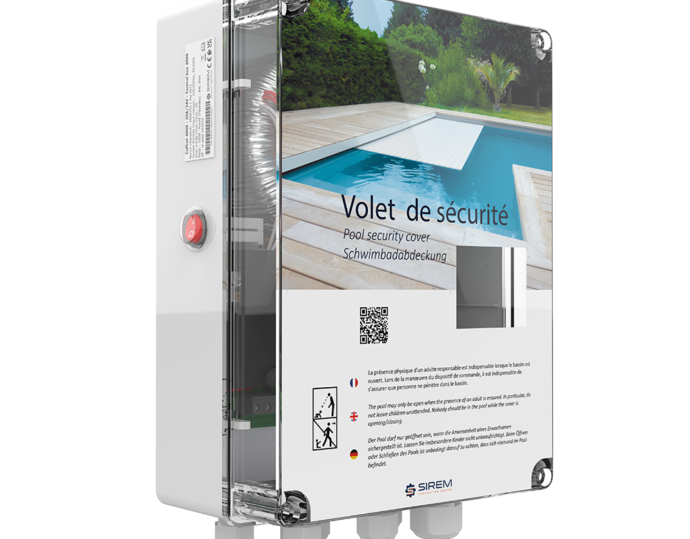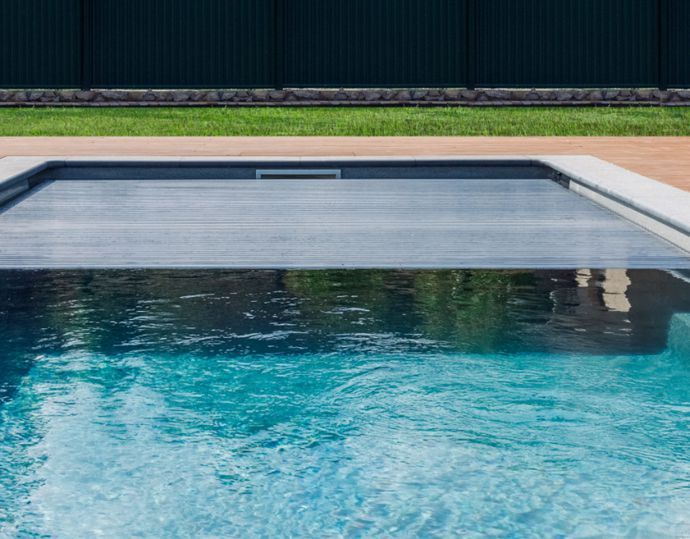 SWIMEO
THE NEW GENERATION COUNTER-CURRENT SWIMMING TURBINE
SWIMEO transforms your pool into a swimming centre. Benefiting from its expertise in immersed motors, SIREM has developed a reliable, robust and high-performance counter-current swimming turbine. SIREM designed a laminar, enveloping flow in collaboration with a group of swimmer-testers.
SWIMEO's strong points:
Its silence

The swimming comfort thanks to its wide flow (1.50 m)

Its compactness (only 30 cm deep)

Zero maintenance

Easy to install without piercing the lining
With SWIMEO you make your pool bigger without increasing its actual size!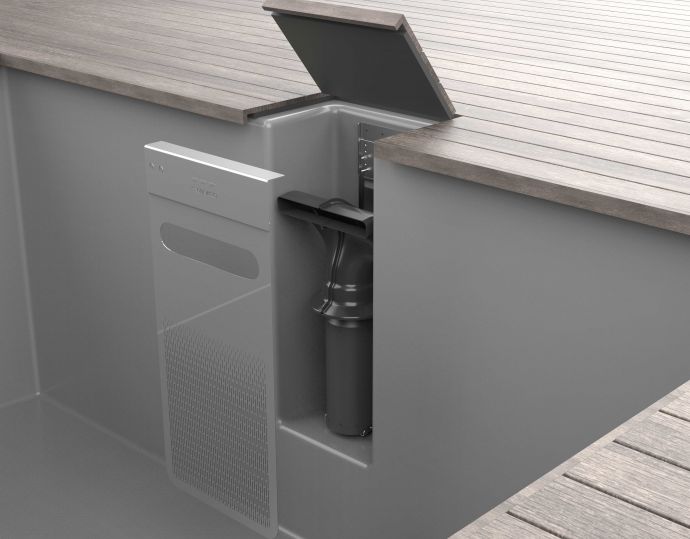 CONNECTED DEVICES
COVEO LINK
SIREM develops control and supervision solutions for automatic pool covers. The COVEO LINK application is used to control the opening and closing of your cover thanks to control via Bluetooth.
SIREM also develops an application intended for installers and pool maintenance companies, allowing them to easily adjust the motor's settings and limit switches.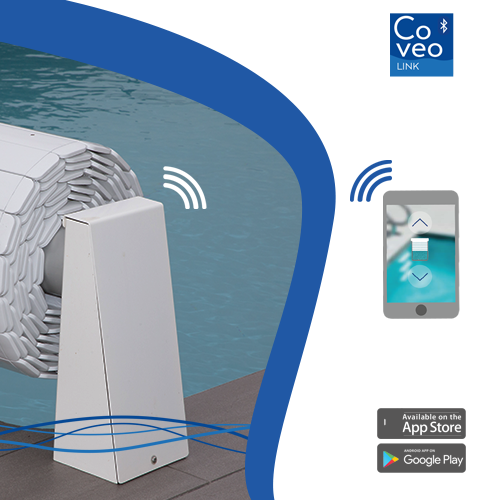 AQUAFIT EASY
Benefiting from its experience in balneotherapy and the wellness sector, SIREM designs and markets the Aquafit EASY hydromassage aquabiking cabin:
26 hydromassage jets

27 exercise programmes

temperature adjustment

Automatic filling and emptying
Today, more than 400 centres around the world are fitted with our Aquafit EASY machines.