Immersed motors
A full range of motorizations for wet environments
COVEO - MOTORIZATIONS FOR AUTOMATIC POOL COVERS
COVEO motorizations are designed to meet the needs expressed by end-users, installers and manufacturers of automatic pool covers, in compliance with French standard NF P 90-308.
COVEO motorizations are compatible with all cover models : above-ground, immersed and solar. The main reasons to integrate them are :
an easy replacement,
an increased sealing (IP X5 above-ground, IP 68 immersed),
an opening and closing 40% faster,
an easy adjustment of the limit switch (double electroni sensors),
an increased protection agains surges to provide a maximum hold against lightning strike.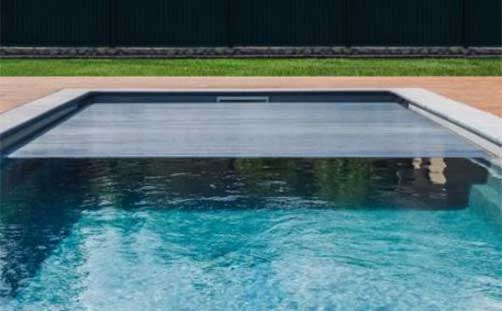 SWIMEO - COUNTER-CURRENT SWIMMING JET
With its expertise in the development of immersed motorizations in the swimming pool sector, SIREM has developed SWIMEO, a new generation counter-current swimming turbine.
The SWIMEO motorization is encapsulated in a perfectly watertight enclosure and is designed for a 10-year lifetime. It uses the same design principle as immersed motors for swimming pool covers manufactured by SIREM. This principle has been successfully tested on thousands of units produced at the SIREM manufacturing plant.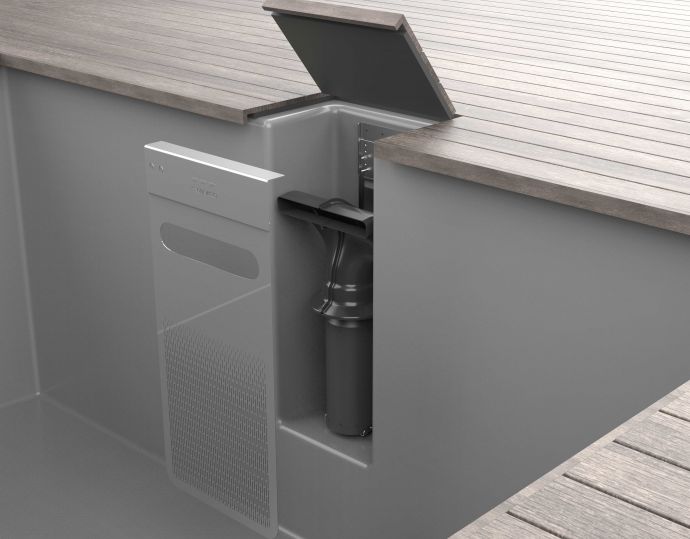 AQUAFIT EASY - INDIVIDUAL AQUABIKING CABIN
Our aquabiking cabinS are designed and manufactured in France with controlled processes and in compliance with ISO 9001 quality standards. SIREM is committed to a continuous innovation approach that contributes to the constant evolution of its offer of aquabike in cabin. SIREM's industrial know-how guarantees an expert and reactive after-sales service with a permanent stock of spare parts.
SIREM complements the expertise of Aquafit Easy with an IOT (Internet of Things) on-layer to remotely monitor the machine park.