COVEO - AUTOMATIC SWIMMING POOL COVER MOTORIZATION SYSTEMS
A full range of motorization systems to suit all types of pool covers.
Consult our catalogue
COVEO
Since 2004, SIREM has been a European leader in motorization for pool covers and has worked exclusively with automatic pool cover manufacturers.
COVEO is a full range of tubular motors and electronic control boxes for above-ground, immersed and solar covers:
Above-ground covers in 80, 120 and 200 Nm in 24V DC

Immersed covers in 120, 200, 300 and 600 Nm in 24V DC

Above-ground solar in 150 Nm in 12V DC
COVEO products benefit from a robust design that has been tested in more than 100,000 pools worldwide.
100% of the products manufactured by SIREM comply with the French standard NF P 90-308 and are individually tested prior to shipping.
COVEO also has an effective After Sales service to rapidly process requests from pool maintenance and installation companies.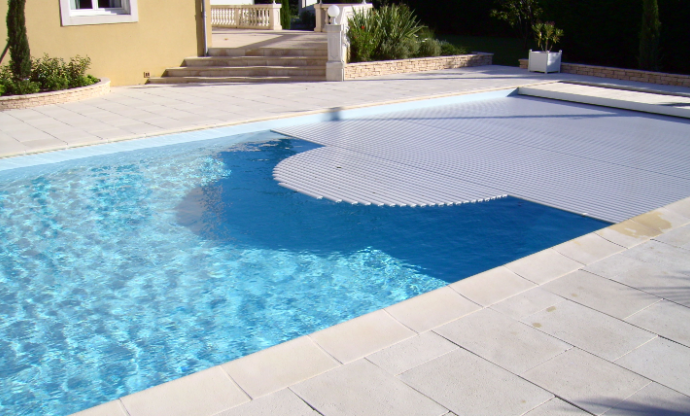 Products
SOLAR PANELS VERSION 12V

SOLAR PANELS VERSION 24V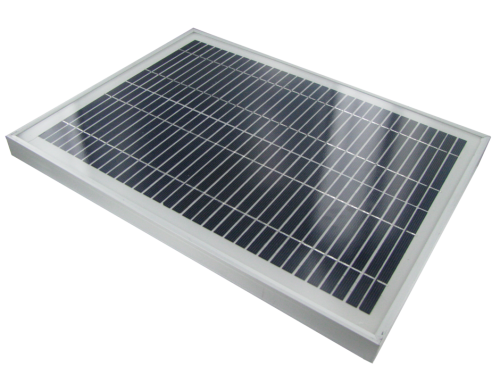 SOLAR CONTROL BOX LOAD REGULATION CARD