Motorized solutions for specific environments
Use a specialist in the design and industrialization of electrically motorized systems for your product development.
We can put to work the experience we have gained day after day when designing and implementing our own products in extremely varied contexts to meet your specific requirements.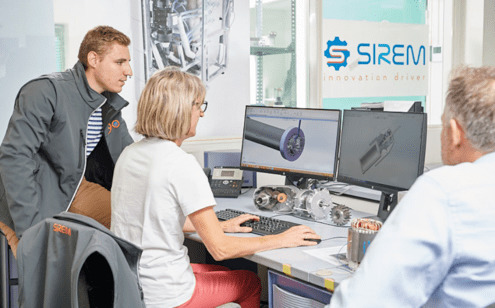 Our expertise
SIREM invests up to 5% of its turnover in innovation in order to perfect new products and develop the skills of its teams.
IMMERSED MOTORS
SIREM specializes in the development of immersed motorized systems or in moist environment.
DRUM MOTORS
SIREM is the specialist of the design and manufacturing of drum motors.
GEAR MOTORS
SIREM designs and manufactures reliable and long-lasting gear motors.
A team, technologies and a production tool suporting your motorization project.
Beyond technology-based design based on our our expertise, we offer the additional experience of our product engineering, industrialization and quality teams, which ensures that your development will be successful and your solution long-lasting.
A rigorous project process from the targeting phase to the final product qualification ensures compliance with ISO 9001 v 2015 standards.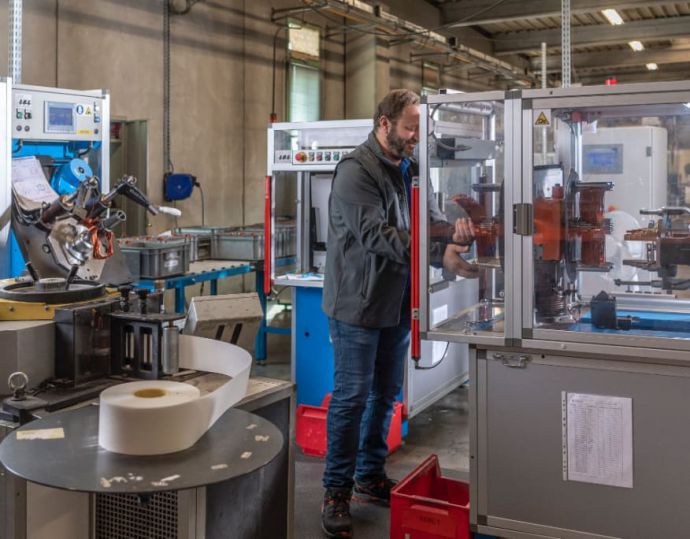 Do you have a project you would like to discuss?
Chemin du Pilon,
01700 Saint-Maurice-de-Beynost,
France
+33 (0)4 78 55 83 00