Developing major projects together for motorized solutions.
Techniques, innovation and human adventures mean that today SIREM can support its partners. From the idea to the design and finally the end of a motorized solution lifetime, SIREM combines key skills.
CONTACT US!
A NEW APPROACH TO DESIGN AND DEVELOPMENT
SIREM's multi-skilled design office evaluates the requirements for the adaptation or complete design of products in order to achieve the best performance/cost/development period balance. Technological options are shared with the customer and assessed according to the constraints and opportunities of each project: volume, cost, performance, conditions of use.
In a 'tailor-made' approach, SIREM develops totally dedicated solutions, after studying the customer's own usage constraints. With this approach, SIREM reinforces the competitiveness of its offer and that of its customers, by developing motorization solutions that are innovative and stand out from the rest.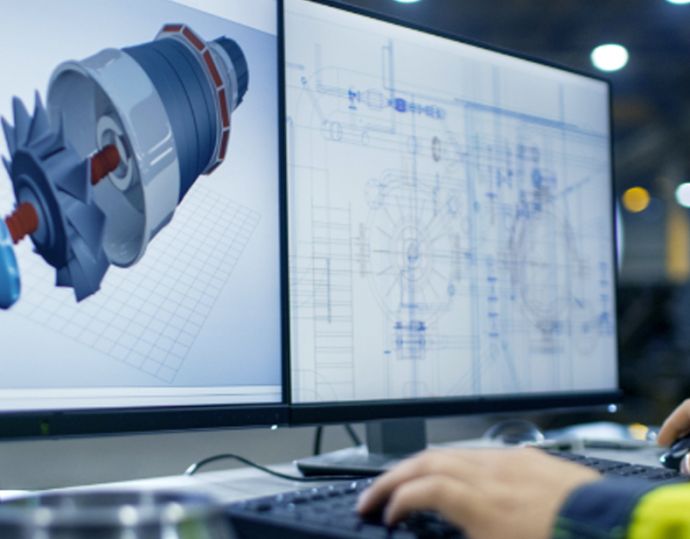 LONG-TERM COLLABORATION
Preferring a close relationship with its customers, SIREM offers customized solutions that meet the performance and competitiveness requirements of each specific application, throughout the life of the product or system into which they are integrated.
SIREM cooperates with its customers from the design phase to the supply of parts and services necessary to the operation of complex systems with long lifetimes.
MASTERING AND CONTROLLING INDUSTRIALIZATION
A specialist in small and medium series, SIREM manages requirements for tens to thousands of units every year. Animating a broad and responsive panel of suppliers means we can bring the best technology to every product and obtain solid guarantees regarding costs and delivery times. SIREM runs a supply chain that is both flexible and rigorous.
Industrialization is supported by a tried and tested (ISO 9001) quality system that guarantees qualification, traceability and rigorous final tests.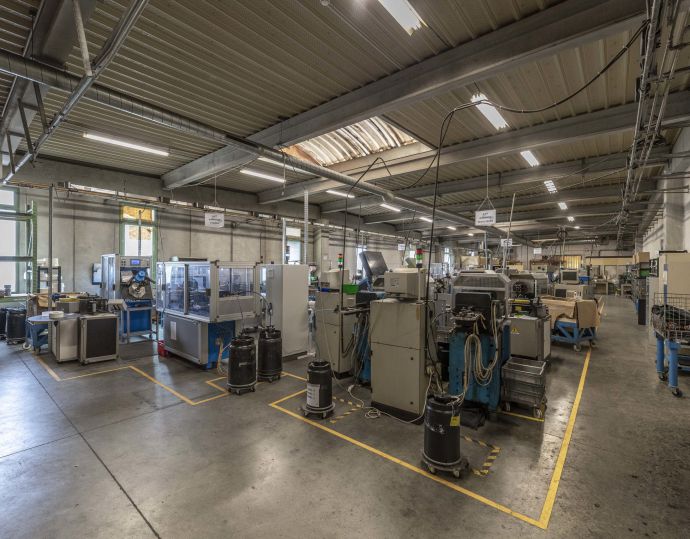 ENSURING A CONSISTENT LEVEL OF QUALITY IN THE VALUE CHAIN
SIREM is ISO 9001 v 2015 certified.
The company structures its organisation on a set of simple and rigorous processes that ensure traceability and control throughout all steps, from the analysis of requirements to the serial production of products.