Pumps for industry
Today, SIREM manufactures more than 50,000 pumps a year for many business sectors, as standard or as dedicated development.
In addition to a large range of standard products, SIREM can design and develop your product to suit your specification and specific needs. Our design office is at your disposal to help you write up your request and translate it into an industrialized product. Our organisation allows us to competitively meet your small and medium series requirements.
Whether for standard or specific pumps, SIREM is your innovation driver!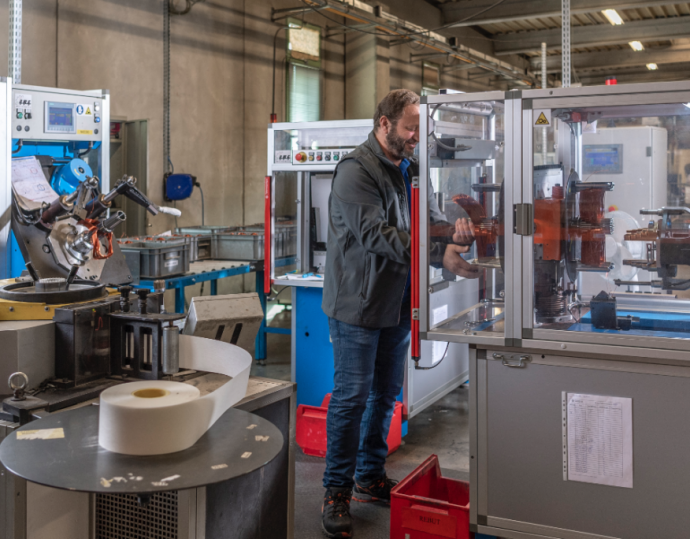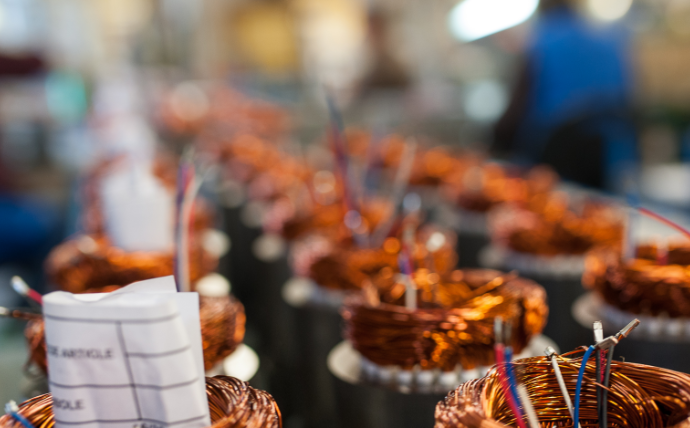 Our products
Our pumps dedicated to industry.