Milk cooler tank : our models of gear motors and washing pumps
With more than 60 years of expertise in this market, SIREM is the partner of all the world's largest manufacturers of milk tanks. Focus on the specificities of gear motors and pumps for milk tanks, as well as our services.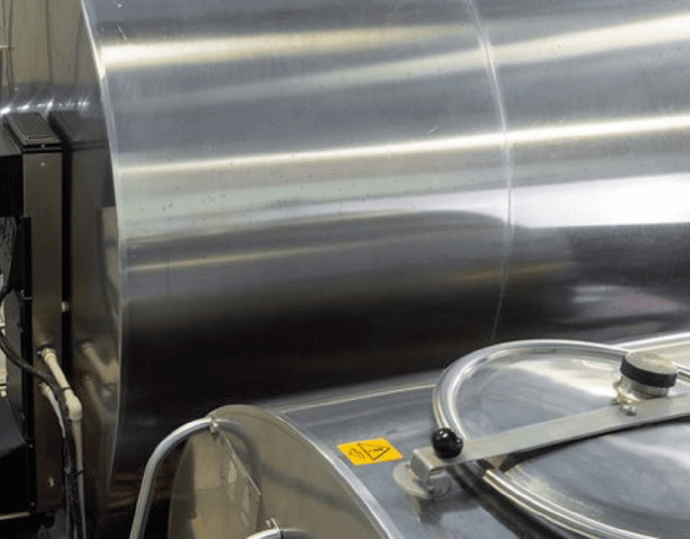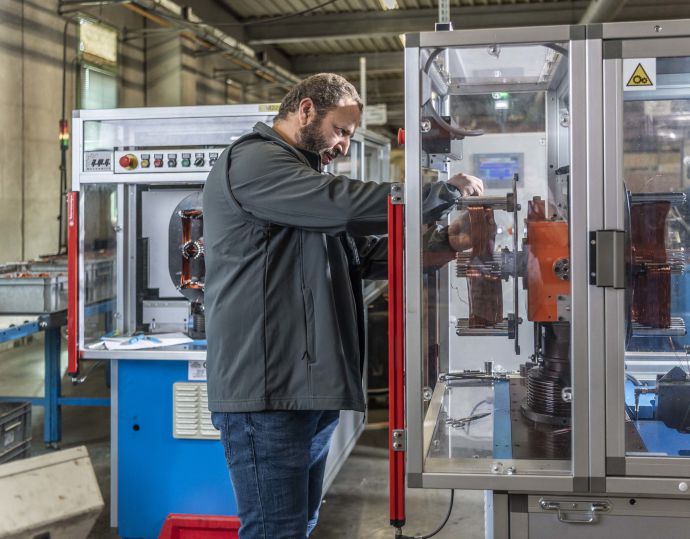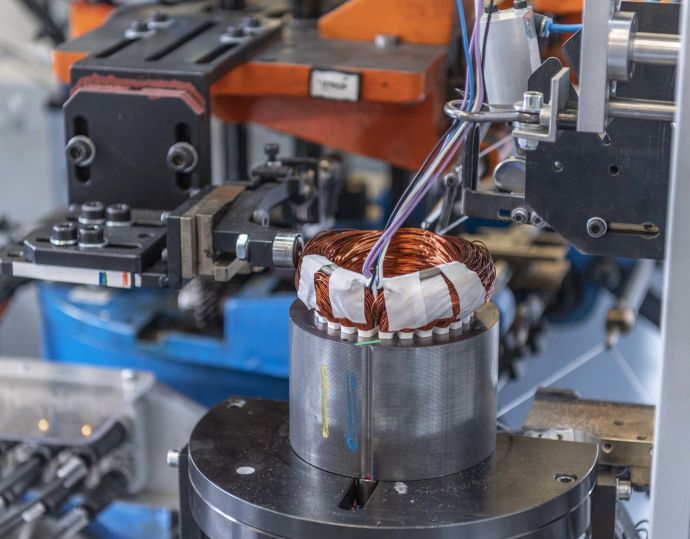 Our products
Geared motors and pumps adapted to your milk tanks.
Advanced equipment for your milk coolers
SIREM gearmotors and washing pumps are equipment that effectively meet the needs of farm operators. Focus on the main information to know.
Gearmotors, for an optimal milk conservation
The storage of the milk first requires uniform cooling to avoid an alteration of its qualities. In a second step, it must be kept at a constant temperature, around 3 to 4°C, in a milk tank, while waiting for its retrieval, processing and then marketing.
It is at this stage that SIREM intervenes. We offer a wide choice of robust and reliable engines.
In practice, SIREM gear motors :
Can be fitted to all tanks
250-litre tank, 3,000-litre tank, 8,000 and even 20,000 litres: SIREM equipment adapts to all tank volumes and shapes. It's possible to install one or more gear motors to meet your needs perfectly.
It is not uncommon for the characteristics of the agitator blades to vary from one manufacturer to another. To guarantee optimal operation and performance, SIREM strives to customize the methods of fixing the gear motors in order to guarantee their perfect suitability for your installations.
Take into account the regulations in force
Each country has its specificities. The milk tank gear motors are customized to comply with the standards in force in the area where the milk tanks are located. From voltage to current through safety standards, SIREM works on every detail of its motorization products.
In short, whatever the constraints of volume, tank shape, safety or specific stirring blade, SIREM always has the solution.
Washing pumps for milk tanks
SIREM is also a range of washing pumps for milk cooling tanks. This type of equipment is essential to guarantee perfect hygiene after each tank emptying operation.
Constant innovations for gear motors and pumps for milk tanks
Since its creation, SIREM has been committed to constantly improving the quality and performance of its gear motors and pumps for milk tanks. The level of excellence achieved is based on three essential elements:
Research and in-depth technology watch carried out by our technical teams.
A close and long-term collaboration with our customers in France and abroad. Each partnership and each problem presented constitutes an opportunity to find optimal solutions.
Design and manufacture in France, in order to control each step until the commissioning of the products. Each product is also individually tested before being sent to the site.
This has notably enabled the creation of gear motors offering an ideal mixing speed, at a rate of 25 rotations per minute. Germs and ice are thus kept away.
Quality support
With SIREM, customers are supported. We have an extensive network of certified distributors in France and abroad, who will be able to guide you in your choice of products. A way to ensure a high quality of service.
Our teams also provide their expertise in maintenance. As milk cooler tanks are products that accompany milk operators for around thirty years, they are subject to regular servicing. We put our in-depth knowledge at the service of the service providers in charge of maintenance in order to ensure that we contribute to the longevity of the installations.
Discover our complete catalog of gear motors and pumps for milk tanks, and contact our teams to tell us about your questions and create custom products.