Belt conveyors for transporting or handling
The belt conveyor is a transporting or handling device used to move individual loads. Drum motors are specially designed for driving belt conveyors, whereas motorized rollers carry loads without a belt.
SIREM motors are extremely compact, simple to install and do not require maintenance. They are also not affected by infiltrations of substances (dust, water, oil, grease…), which can damage classic motors.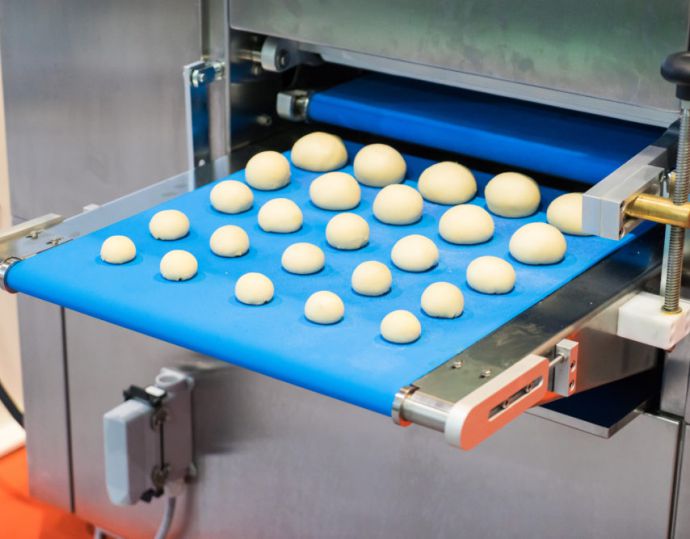 Two drum motor ranges
In order to meet all requirements, SIREM has two drum motor ranges:
The High Industry range for demanding industrial applications

The Low Industry range for light applications
The choice of a drum motor or motorized roller means you can make the best use of the space around the conveyors, since our products are perfectly integrated into the conveyor frames. Our motors offer solutions for all operating cycles, whether intermittent or continuous.
SIREM also offers tailor-made motor cartridges for rollers and drums in diameters 89 and 110 mm.