PODCAST ON TERRITORIES OF EXCELLENCE: SIREM, ETI DE L'AIN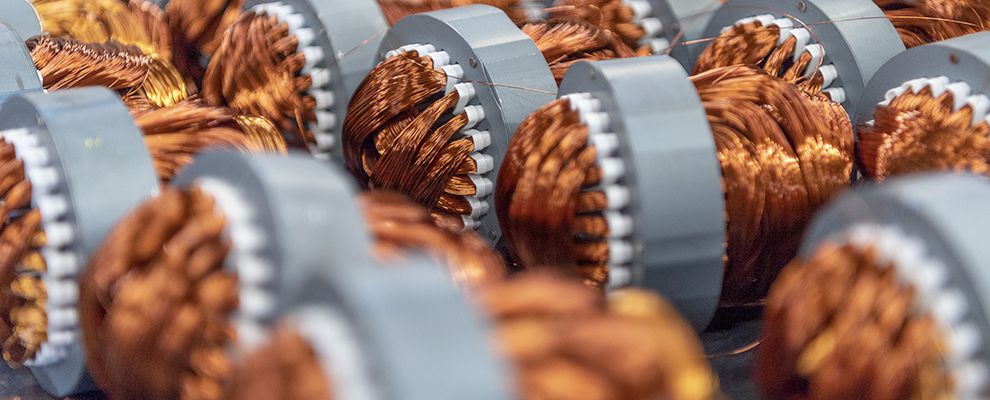 TERRITORIES OF EXCELLENCE
Every morning, Fabrice Lundy introduces you to those companies, small, medium-sized and intermediate-sized companies that produce excellence in our territories, and which are the pride and wealth of our economy.
Listen to the 25 February 2020 programme, which tells you about SIREM and its achievements!
Listen to the podcast of Fabrice Lundy's interview on Radio Classic with our CEO Guillaume Malphettes on the subject of "SIREM, motors that drive you forward", a presentation on the latest innovations in the Pools and Access Control sectors.