ABOVE-GROUND MOTORIZATION 120 and 200Nm
Ref. Coveo_HS_120-200
ABOVE-GROUND MOTORIZATION 120 and 200Nm
This motorization is designed to drive pool safety covers with ground-level drive shaft. It is mounted in the roller shaft.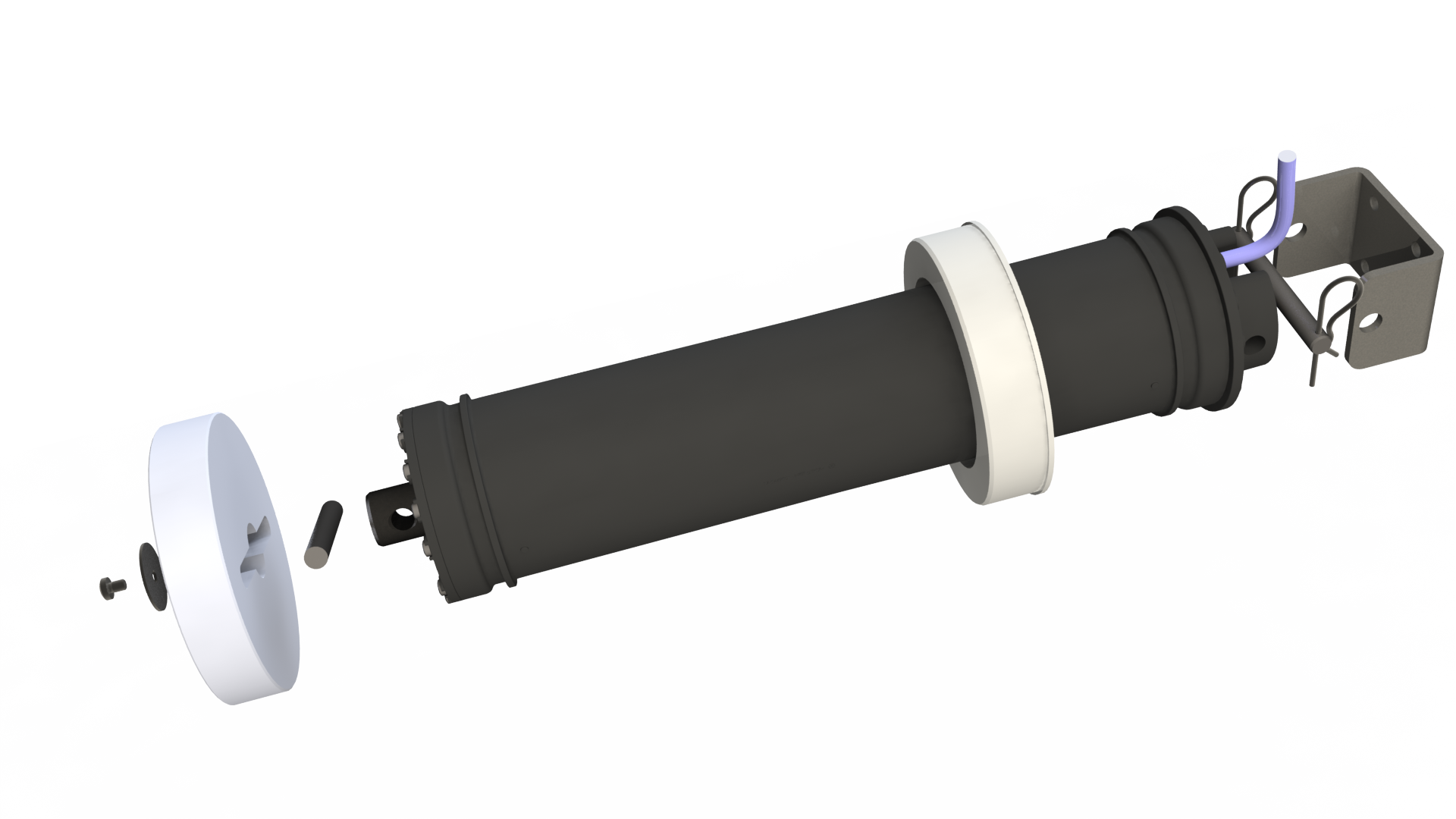 Technical
specifications
24 Vdc motor
U-shaped clamp
Flexible cable multi-wire
IPX5 Waterproofness class
Limit switch electronic manage
initialization button (to connect)
Solar supply in option
Performed functions :
Rotating the shaft
Maintening the shaft in position when it is stopped
Supporting the weight of the entire cover
The close and open positions are controlled by the electronic card built into the motor 

(depending on the equipment)
2 motorizations
available
120 Nm Version= 3,0 RPM
200 Nm Version = 4,0 RPM
Standards-compliant
According to NF P90-308, the motorization COVEO® complies with the provisions of the European guidelines:
"Machine" provision 2006/42/CE
"Low voltage" provision 2014/35/UE
"Electromagnetic compatibility" 2014/30/UE
In order to provide a maximum hold against lightning strike, these products are qualified according to the EN 61000-4-4 (level 4) and EN 61000-4-5 (level 4) standards.